Get Involved
Data Providers
Have data scattered all over your website? You probably even have valuable data that the public cannot access. To better present and promote your public data sets, publish them to the OpenColorado data catalog.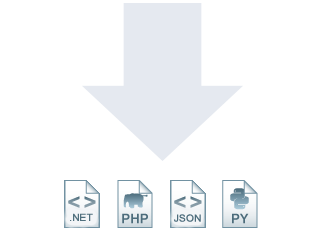 Data Consumers
Simply query the catalog to find data for your applications or use our API and your favorite tools to extract or interact with the available datasets.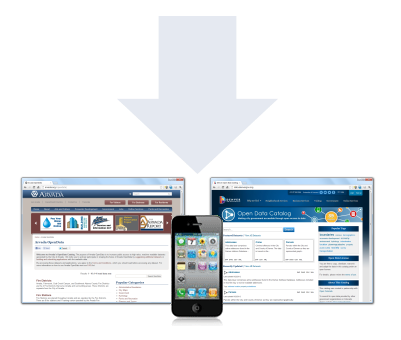 Data Providers
For your constituents' convenience, display your published datasets on your own website using a customizable front-end to the OpenColorado data catalog.